Organic Growing Guide | Guide to Growing Organically
Welcome to our expansive and ever-improving online Growing Guide! Below you will find complete sowing and growing tips on:

Heirloom seeds are the gardeners choice for seed-saving from year-to-year. Learning to save seeds is easy and fun with these books. Before you harvest, consider which varieties you might want to save seeds from so that your harvesting practice includes plants chosen for seed saving. Be sure to check out our newest seed packs, available now from Heirloom Organics. The Super Food Garden is the most nutrient dense garden you can build and everything you need is right here in one pack. The Genesis Garden s a very popular Bible Garden collection. The Three Sisters Garden was the first example of companion planting in Native American culture. See all of our brand-new seed pack offerings in our store.

Click the packs below to see some of our other wonderful products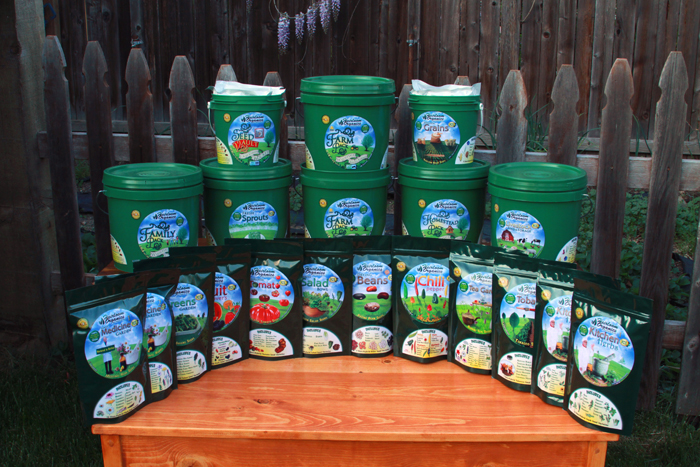 Casa Girasol Organic Farm and Retreat Center in the Sacred Valley of the Incas, Peru