A garden seethes with life — after all it is a food source!
The Natural Pest Control Guide is a safe and easy way
to control those critters that think your food is their food.
A-Z
A clickable GUIDE to your (not so) favorite pests. All in one place!

| | | |
| --- | --- | --- |
| | | |
| | | |
| | Ants, Aphids, Birds, Caterpillars, Cats, Deer, Dogs, Earwigs, Fleas, Gophers, Mealy bugs, Mice, Mildew, Mold & Fungus, Moles, Opossums, Scale, Slugs, Snails, Spider Mites, Thrips, Voles, Whitefly | |
| | | |

| | | | |
| --- | --- | --- | --- |
| | | Even when using natural sprays, do as little harm as possible and don't try to outgun nature. | |

| | | |
| --- | --- | --- |
| | Every garden should have a good social network. Here are some friends you can rely on... | |
Heirloom seeds are the gardeners choice for seed-saving from year-to-year. Learning to save seeds is easy and fun with these books. Before you harvest, consider which varieties you might want to save seeds from so that your harvesting practice includes plants chosen for seed saving. Be sure to check out our newest seed packs, available now from Heirloom Organics. The Super Food Garden is the most nutrient dense garden you can build and everything you need is right here in one pack. The Genesis Garden s a very popular Bible Garden collection. The Three Sisters Garden was the first example of companion planting in Native American culture. See all of our brand-new seed pack offerings in our store.
As with all things in nature, there is a balance.
Organic garden pest control doesn't upset that balance.
You will have some advantage in managing garden pests if you are gardening organically as you will be encouraging natural biological control. Still it's wise to be prepared for action should your plants come under attack.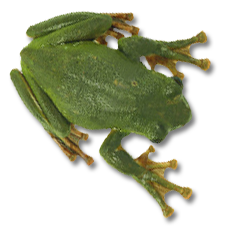 The Methods and Techniques of Natural Pest Control
Before we get to a specific A-Z list of pests, here are other areas of attention in natural pest control :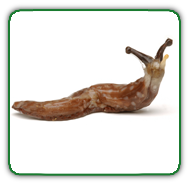 Companion planting: A very important method of PLANNING to help control garden pests.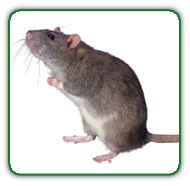 Beneficial Garden insects and creatures: Here's how toattract these good critters to help with natural garden pestcontrol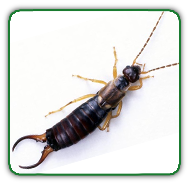 Natural Pest Repellants: Here are some Natural Pesticide and Incesticides you can create and mix for yourself.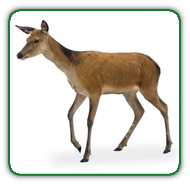 A-Z of Garden Pests: Here are some organic garden pestcontrol alternatives.